Restoration for your Iron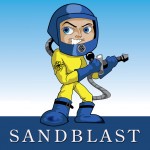 pieces has never been easier!
From your smallest to largest
iron, we've got it covered.
---
You don't have to own a Castle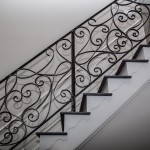 to have custom ironwork
that is fit for a king!
---
Some Traditions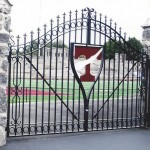 Are Worth Keeping!
Stone Castle, in
Bristol, TN is
one of those.
---
Metal Awnings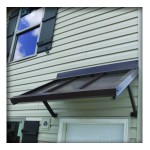 Add that Special Something
Practical & Perty!
---
Custom Wrought Iron Gates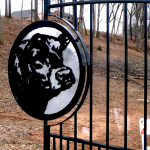 Create Custom Experiences!
Start an adventure upon entry!
---
Custom Balcony with Curves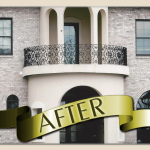 It is almost impossible to get a
perfectly rounded balcony – but WE Can!
And that little detail sets our work and your home apart!
---
April 2014
Custom Deck Railing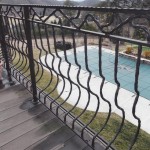 It's the little details that
make such a difference in the end.
Iron enhances every deck!
---
March 7-9, 2014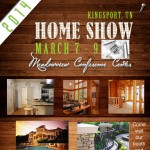 There is no better place
to find out what's Hot & what's NOT
for your dream home or business in 2014?
---
February 2014
Decorative Gates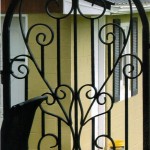 If you want to give
something they love,
why not a decorative custom gate?
---
January 2014
When you have a business, custom
iron signs are a great way to get noticed!
---
December 2013
---
November 2013
---
July / August 2013

---
Iron Railing : Meets Cat Lover