From the moment you walk in the showroom or call for an appointment,
you become part of the Appalachian Ironwork's family!
Meet our Team and Iron Working Family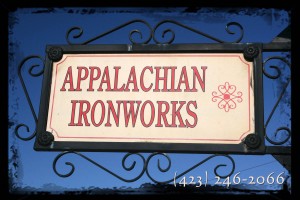 John Robinson, Owner & Master Artisan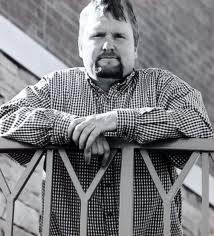 John Robinson began his journey into the art of working with iron when he was still a young man!  His part-time passion became a full-time achievable dream.  Since beginning Appalachian Ironworks, in 1996, he has had the opportunity to work with homebuilders, owners, local and state government, churchs and businesses who want that something "extra" for their space.
He finds sources of inspiration with his family and friends and looks forward to helping you create your dream Iron Piece!